Amazon is the Largest eCommerce store in India and having 7lakh sellers are working with amazon right now. Because of covid-19, this is the essence of every small and big seller to bring their business online if they want to grow their business and Amazon is one of the most trusted marketplaces for suppliers to sell online. And if anyone wants to sell online then he/should be well-versed in doing listings. S2B Provides the best amazon product listing services in the market.
Amazon Seller Mistakes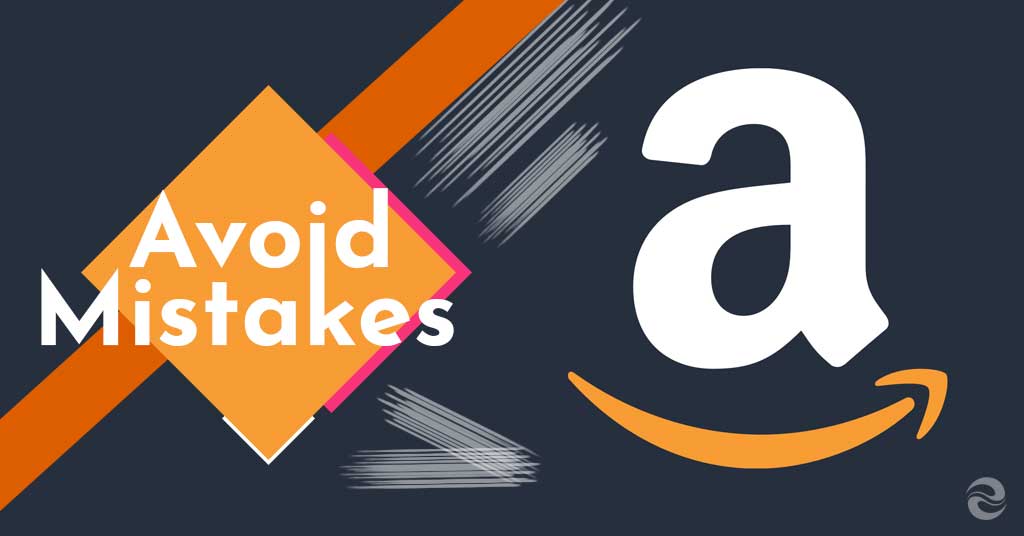 Amazon is one of the strict platforms for new sellers with their rules and regulations. One tiny mistake can make your account banned. So new sellers must take care with every step on their account. That's why amazon product listing services are very important to take especially in starting.
Some of the common mistakes are:-
1. Not Proper Listing – This is one of the very common mistakes which 90% of sellers can do. They do listings without taking any knowledge. No keywords researching, No proper title, No Proper description, No proper bullet points, etc, which is why they don't get any visibility and orders in starting, and that's why they got demotivated in very starting and shut down their business
2. Advertisement – Almost 80% of sellers make this blunder mistake which is the wrong advertisement. They just spending money on an advertisement without any knowledge by thinking that they got a high number of orders, but orders are in limited numbers and because of this they bear huge losses.
3. Taking fast actions – Amazon is very strict if you are taking fast actions like on and off your advertisement continuously and repeatedly, making and deleting listings repeatedly, etc. This type of action will never help you to grow on Amazon.
4. Patience – If you don't have patience then eCommerce is not for you. Patience is the most important part if you want to succeed in an online business.
5. Experiment – New experiments are good but many new sellers make a high number of experiments that Amazon doesn't like and these experiments can block your account and you will become a seller again on Amazon.
6. IP Address – This is the mistake which 95% of sellers don't know and because of this high number of the account are getting banned daily. The IP Address of your wifi, laptop, the internet must be new and should not be in the bad records of amazon previously.
7. Payment Reconciliation – 99% of Sellers don't know how to do payment reconciliation and that's why they are in loss most of the time and don't even know that they are in loss.
These are some common mistakes that 90% of new sellers do. But in today's article, Serve2business solutions PVT ltd comes with a solution that can help you to make high profits and make online business as a full-time business also prevent your account from getting banned.
Serve2business provides various catalog service which helps you to grow your Amazon account and make sales in Lakhs or even more.
Some Amazon Product Listing Services Serve2Business Provides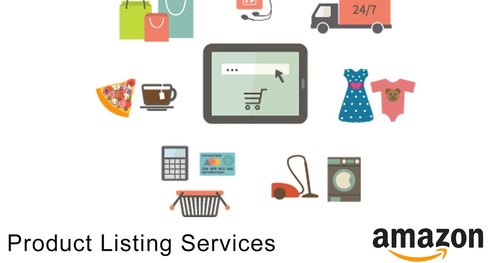 Account Creation – We can create your account and company profile and start listing and processing GTIN Exemption. You can also check here also.
Amazon listing services or Catalogue service – Serve2business solutions PVT Ltd are here to help you to list your products on Amazon. We have experienced persons who can do your Amazon listings in a very professional way which can boost your visibility.

Some of the things our professional staff will do are:-
Researching/Finding the best keywords for which your products can rank.
Make eye-catching title which helps is boost the sales of your products.
Proper descriptions with full and real information which helps buyers to understand the products which increases the chances of customer to buy that product.
High-quality bullet points with stuffing keywords in them.

Promotions and campaigns – Run campaigns and promotions in a very professional manner which helps boost sales and visibility of the rest of the products also.
Daily Updation – Sellers can take a daily update of work done by us and can check the growth in accounts and orders also.
Account Ban – This is one of the most important problems that various sellers can face. In 2021, near about 20000 accounts are banned by Amazon due to wrong activity and this numbers are increasing daily. Serve 2 business can help you to reopen these suspended account.
Difference Between Taking Serve2Business Amazon Product listing services and Normal Sellers Amazon Products Listing Services.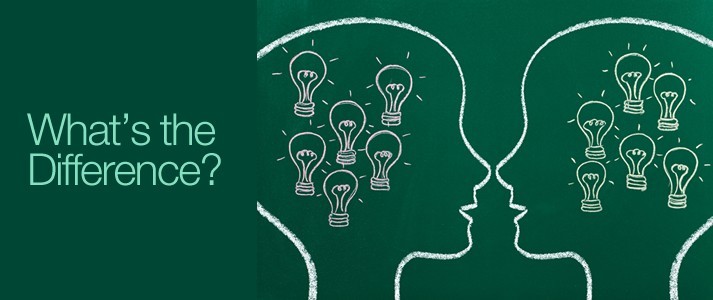 | | |
| --- | --- |
| S2B(Serve2business) | Normal Sellers |
| Keywords By Amazon – As a registered SPN, amazon gives us a file of their most searching keywords in every category which can boost your sales. | No Keywords By Amazon |
| SPN Code – Every SPN Has its Unique code given by amazon, this code helps to boost your sales. | No SPN Code |
| Professional Listings – S2B has professional team memebers who lists your products perfectly. | Normal sellers don't have any listing experience |
| Account Ban – If somehow the account will ban, then S2B can help to reopen your account. | Once the account is getting banned then no seller can reopen their account |
| Promotions and campaigns – S2B has full knowledge of Promotions and campaigns, they already know what is the best timings to create campaigns and how to make campaigns with perfect knowledge. | No Knowledge of promotions and campaigns, just spending money and in return no profit. |
We hope, you understand why taking Service Provider network(SPN) Services are so important to take. So if you want to work with us then you just need to contact us and the rest of the information we can provide you by email or by calling.
QNA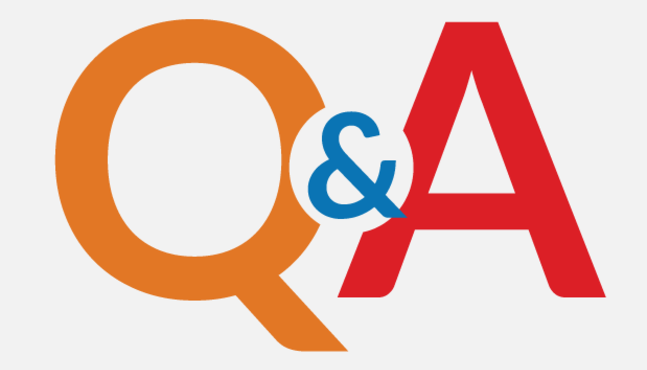 Answer :- Amazon listing means to upload your products on Amazon to sell on the Amazon website.
How can i list my products on Amazon?
Answer :- You can List your products by single listing as well as bulk listing on Amazon.
What is Amazon Prime listing?
Answer :- Amazon Prime Listing is available for Amazon Prime customers only. Amazon Prime is a tag given to the sellers who work with FBA. It is also available for Easyship sellers with some criteria to get. Amazon gives more priority to the products with the price tag.
Can I sell on Amazon without GTIN Exemption?
Answer:- No one can sell without GTIN exemption, even in generic brand you have to take GTIN exemption first.
Can I sell multiple categories on Amazon?
Answer:- Yes, you can sell as many categories as you want on Amazon. No restrictions are their.
Go On, Tell Us What You Think !!
Did we miss something? Come on! Tell us what you think about our article on Amazon Product Listing Services in the comments section.