Limeroad is an online marketplace in India that is owned by A.M Marketplaces Pvt Ltd This company is established in gurugram, Haryana. Limeroad was founded by suchi Mohan, manish saksena, and Ankush Mehra as a marketplace of fashion for women. GRAND TRUNK ROAD inspired the company name.Limeroad seller can earn in lakhs by selling high profitable products.
Limeroad is India's first social shopping website. The company sells different accessories for women, men, and kids. in May 2016 they started the men's segment. Through the establishment of this company India's marketplace of an international business faces double revenue in the year 2015 andlimeroad is a quite very nice market place for buying of, especially womenproducts.
Limeroad came into partnership with the Madhya Pradesh government's M.P laghu udyog Nigam (MPLUN) to promote handicrafts products in India. limeroad also competes with Amazon, Flipkart, Myntra, etc.
Now Comes to Limeroad Seller. Selling on limeroad is not so easy for seller. Many sellers Makes Lot of Mistakes which is why they don't get any orders.
Contact Serve2Business Solutions Pvt Ltd for business related queries.
LIMEROAD SELLER COMMON MISTAKES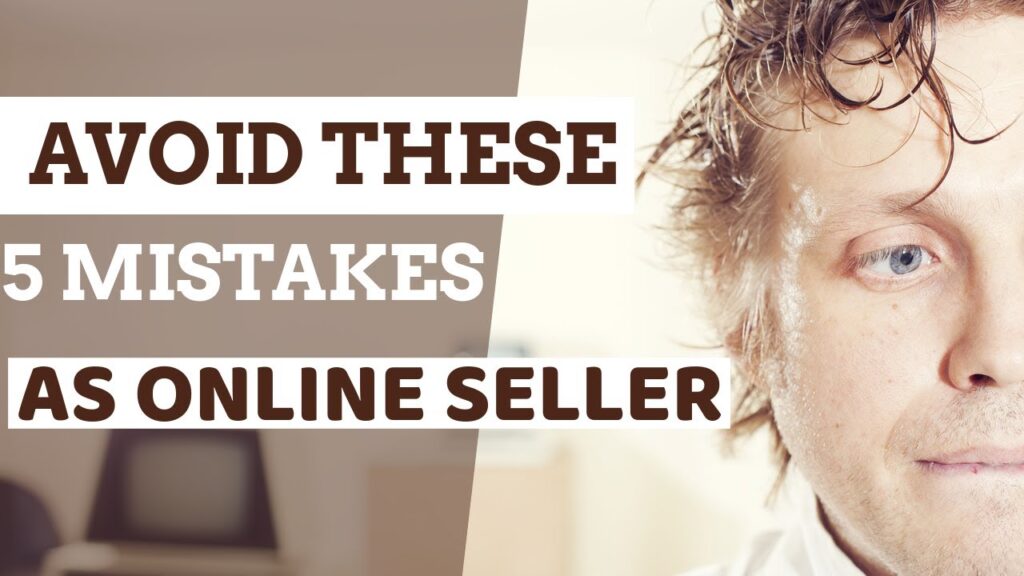 The wrong method of listing
The most repeated mistake done by sellers in the online marketplace is they don't give the proper product description they did a mistake in pricing of the product in the listing of items also no proper keywords for searching that is the reason they got demotivated and quit doing the work and shut down their business.

People spend too much of their amount on fake advertisement companies, because these people want urgent success they have a thing in their mind that the more they spend the money on the advertisement the more people reach there business in case they are wrong and lose too much of their money. This makes them demotivated and they tried to quit this work. They are guided by wrong people.

Make decisions without asking seniors
These types of people are never succeeding in there every aspect of life because they think that they are the only ones who know everything. while making a business you must have a thing in your mind that there must be loss and also profit and you have to give a proper time to your business this is the most common
the mistake is done by the newcomers.

Newcomers in this digicommerce have the patience to run the business because in this business you list your product to the selling que but people take time to buy it because they need the best rates best quality overall they need the best product. so you have to show your patience in this marketplace.

Making new experiments are good for all sake but some people try to do numbers of experiments which makes them listed by limeroad interface this makes them lose their accounts sometimes. And they have to start your selling from zero to get your seatback. So have to be calm and try not to do experiments.

Most of the sellers don't even know the process of payment reconciliation And they getting in loss most of the time until they don't get to know the error. These are the most common mistakes did by the new sellers on the limeroad. but from today serve2bussiness solutions Pvt Ltd comes with this best of its the solution which never let you do these mistakes and you became a good seller.
Serve2Bussiness solutions provides you various services to grow your limeroad Seller account and you can earn not in thousands but in lakhs.

Contact Serve2Business Solutions Pvt Ltd for business related queries.
SOME LIMEROAD SELLER PRODUCT LISTING SERVICES PROVIDED BY SERVE2BUSINESS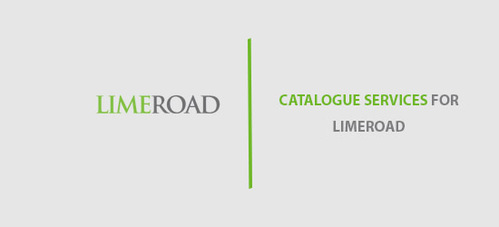 Formation of Account
You can easily make your account and start listing your selling through guidance of serve2Bussiness professionals, you can start making an account through desktop but it's better to have a limeroad app.
Following are essentials to make an account on limeroad:
E-mail id requirement
Gender selection
GSTIN Number required
Cancel Cheque required
Address Proof required (Aadhaar Card, Electricity Bill, Telephone Bill)
Pan Card required
Digital Signature With Company Stamp required
Trademark Certificate required
Authorization Letter required

Listing Service
Serve2bussiness solutions Pvt Ltd help you to list your products on limeroad. We have experienced Persons who help you out through this whole process in a very professional way which may boost your appearance on limeroad
Some services provided by our staff :-
Finds best keywords to rank your product,

Make a unique title for your product,

Gave proper description of your product which help the real buyers understand about the products

High quality keywords

.
Promotion And Advertisement
Our organization will run a fully professional based advertisement and makepromotion or your product in a very unique way which boost up your products toa new level. promotion and advertising is the key in order to make your businesssucceed but used in a proper way. All the businesses are running all across theworld are dependent upon the advertisement but new comers in selling businesslosses large amount of money and start quiting the work.
Daily Updates
Serve2bussiness Pvt Ltd gave its customers a daily update there working that how its going and growth rate must be delivered to the customer on daily basis.our organization will tell you about your working your achievements That is the reason our company provides you the best rank in your selling business.
Banning Of Accounts
Account ban is one of the most important problems facing by new sellers nowadays. Many of the accounts gone banned due to wrong activities but you have not to take worry our company help you to get your account back. no other can have this service this only is provided by our company and this is the best of ours services.
DIFFERENCE BETWEEN TAKING NORMAL LIMEROAD SELLER PRODUCT LISTING SERVICE VS LIMEROAD SERVICE BY SERVE2BUSSINESS PVT.LTD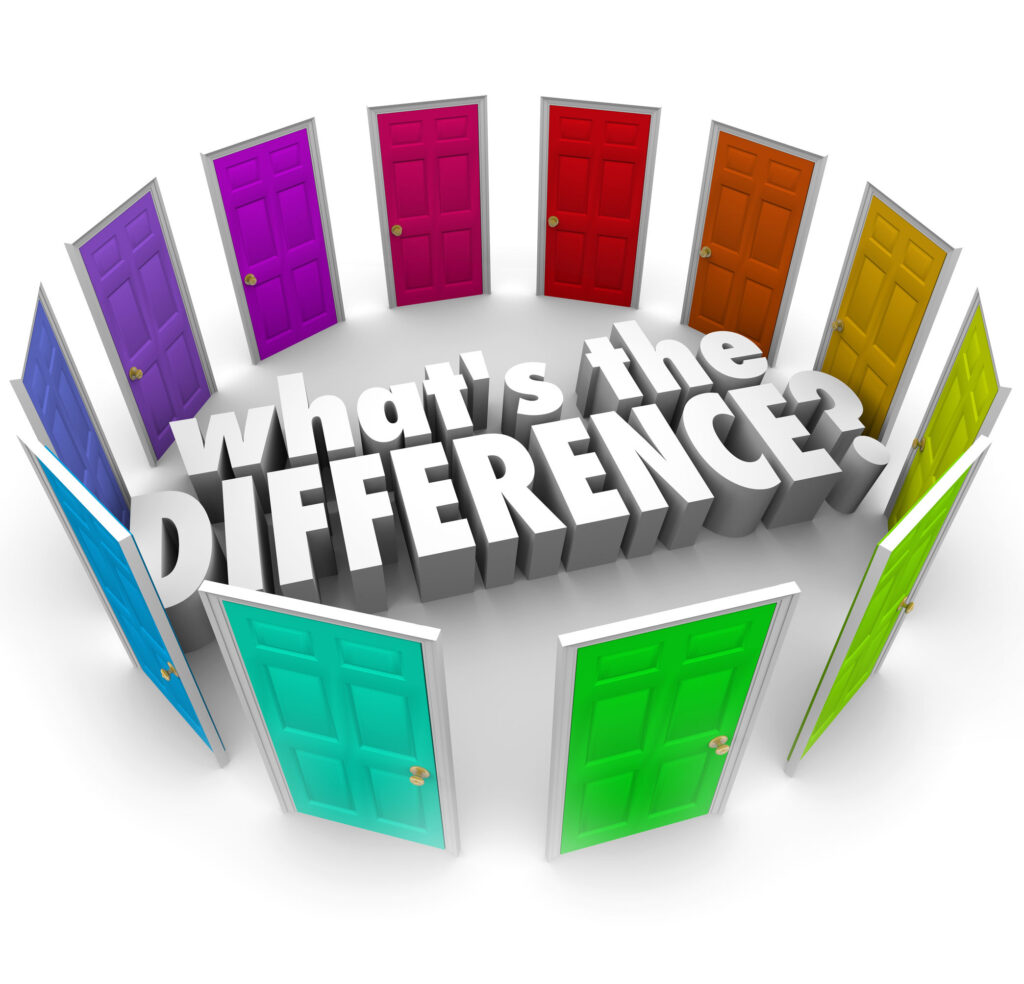 S2B(serve to business)
Keywords by limeroad
Spn code
Make listing professionally
Opening of suspended accounts
Promotion and advertisement
Normal Sellers
No keywords by limeroad
Don't have SPN Code
No listing experience
No one can open the suspended accounts
Zero knowledge of promotion and advertisement
QNA
WHAT IS LIMEROAD LISTING?

ANSWER: limeroad listing the process of selling products on the limeroad website.

HOW CAN I LIST MY PRODUCT ON LIMEROAD?

ANSWER: you can list your product by single listing.
Go On, Tell Us What You Think !!
Did we miss something? Come on! Tell us what you think about our article on Amazon Product Listing Services in the comments section and contact us for Business related queries.