In the Online Marketing world, every day new e-commerce websites are entering. Many eCommerce has been shut down daily and also many eCommerce stores grow daily. But, today we are going to talk about Shopsy Flipkart the new eCommerce store which can give huge competition to the existing leaders of eCommerce.
Yes, we are talking about Shopsy – the new eCommerce store with 0% commission.
What is Shopsy Flipkart?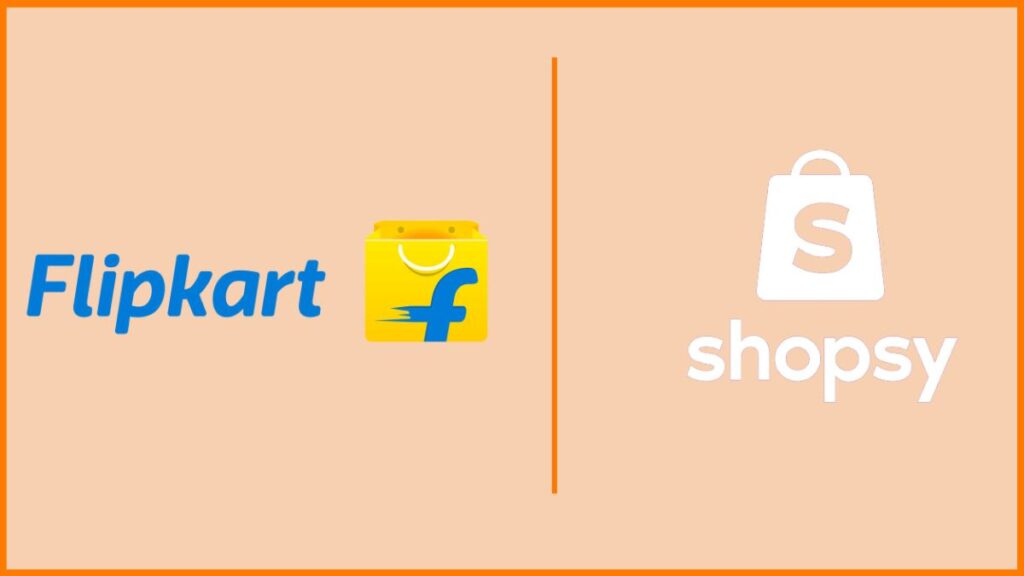 Recently Flipkart Launches Shopsy. Shopsy is the reseller application with 0% commission. Shopsy has a wide variety of products.
This is the new initiative taken by Flipkart to eliminate the global leaders also shopsy may be the direct competitor of meesho.
Advantages of Shopsy
The Flipkart Shopsy is a great app for resellers who want to earn a good amount of commission. Flipkart maintains trust in the market for 10years which means Flipkart shopsy is also trustable with their products and delivery.
Some advantages of Shopsy:-
1- 0% Commission – Commission of the marketplace global leaders is a very big problem for sellers because this increases the price of the seller products and the chances of returns getting increased, but Flipkart shopsy comes up with the 0% commission which means sellers can sell their products at its cheapest price which helps in fewer returns by customers.
2- Good For Resellers – Itis a great app for resellers because resellers can sell shopsy items to anyone with their contacts by adding commission.
3- Trust – Reselling app is not the new concept. There are already many reselling apps in the market but trust is the main thing that is missing in the existing reselling app.
4- Increase in sales of Flipkart sellers – It can help the existing sellers of shopsy as Flipkart sellers can sell their product on Flipkart and shopsy both which means orders of the sellers can increase as they will get orders from both applications.
5- Easy to use – Shopsy is very easy to use as their interface is very easy to understand for resellers.
How to register on Shopsy as a seller?
There is 2 type of sellers.
Existing Flipkart Sellers who already selling on flipkart.com
New Flipkart seller who sells their product on marketplace other than the flipkart.com.
So, the product listings of both the sellers are different in shopsy. Keeping in mind that already existing sellers of Flipkart listing have already been transferred to shopsy automatically. You can search your brand name on shopsy and you will get your already listed products which are on flipkart.com.
Secondly, if the already existing sellers create new listings then there is an option to select whether you want to create new listings on Flipkart or shopsy.
Here are the step by step guide for already existing Flipkart sellers about how can they list their products on shopsy:-
Click on add a new listings

Click on Shopsy Marketplace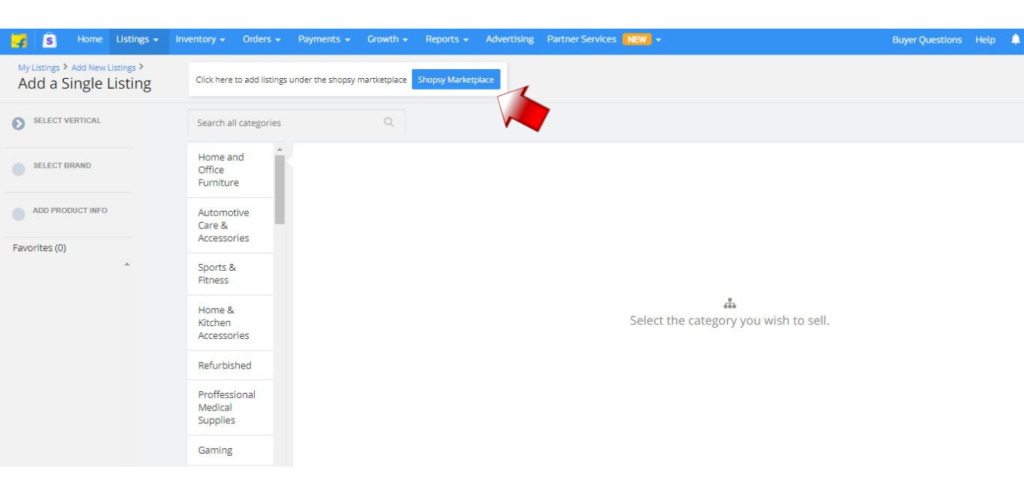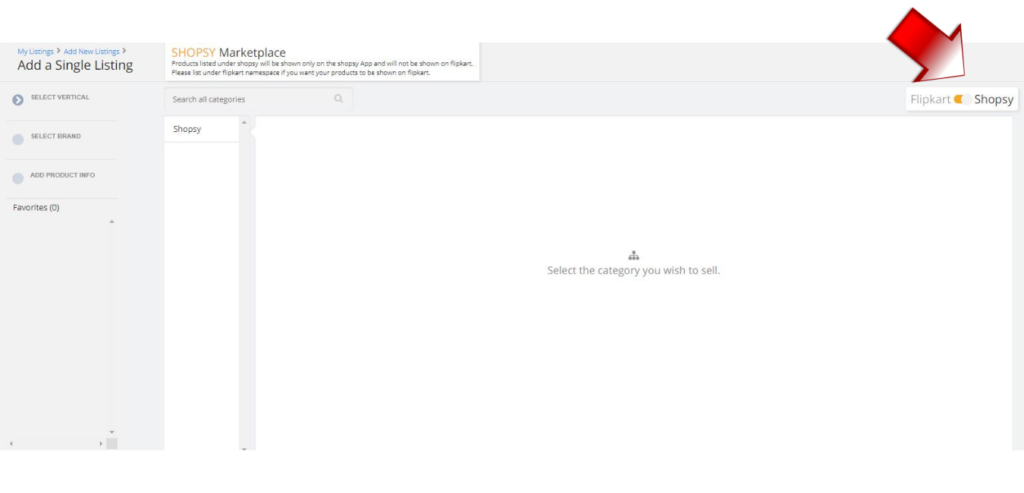 Now the same process has been done as before (Just like you did flipkart product listing)
Thirdly, If you are the new seller of Flipkart then you have to register first. Click on this link https://seller.flipkart.com/index.html#signUp/accountCreation/new
Register and create a new account and follow the same step just like a existing new sellers described above.
How to Earn With Flipkart Shopsy?
As we all know, the Pandemic is hitting the country and everybody wants to work from home. Shopsy may be the best app for those people who wants to earn by working from home. Here are the step by step guide on what is shopsy and how can reseller can earn with the help of this:-
1- This is the Application of shopsy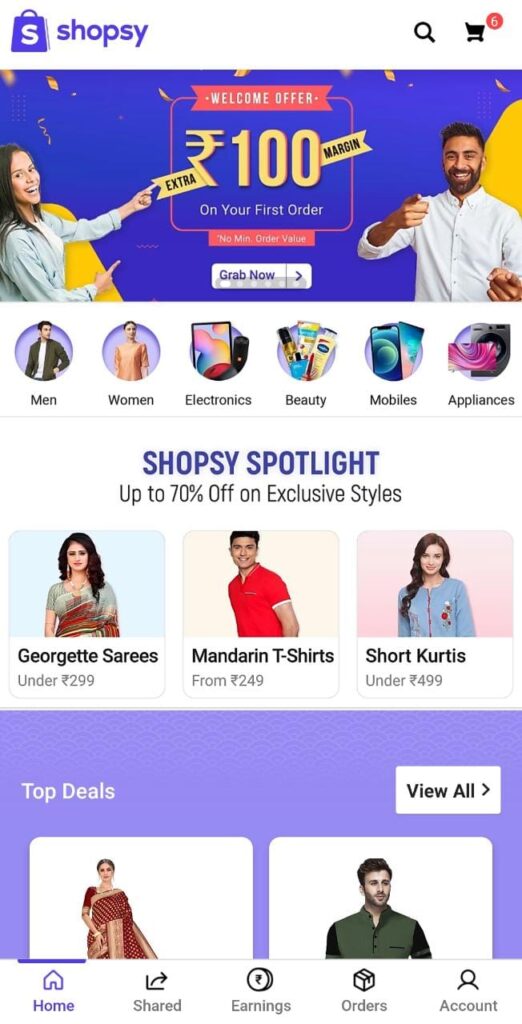 2- Choose the category in which you are interested.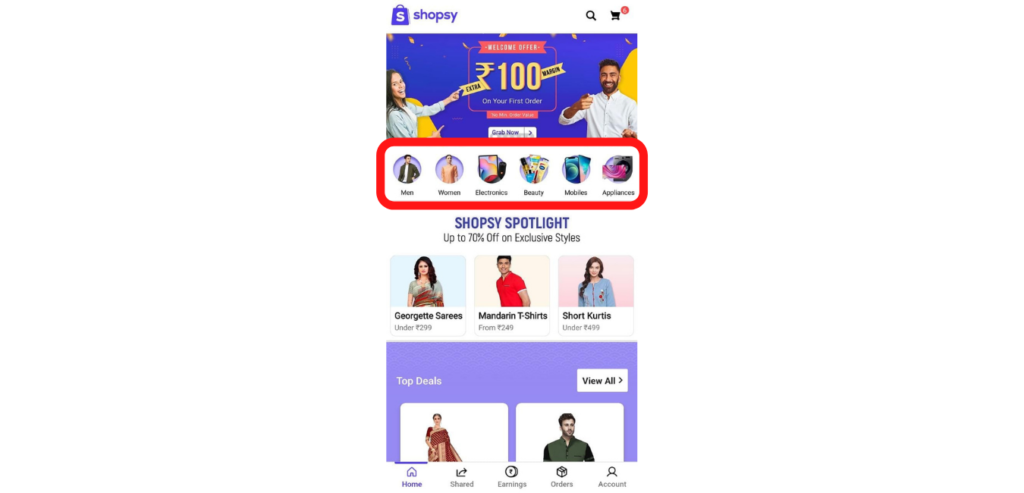 3- Share the catalog which you like to share with your contacts and other places as well.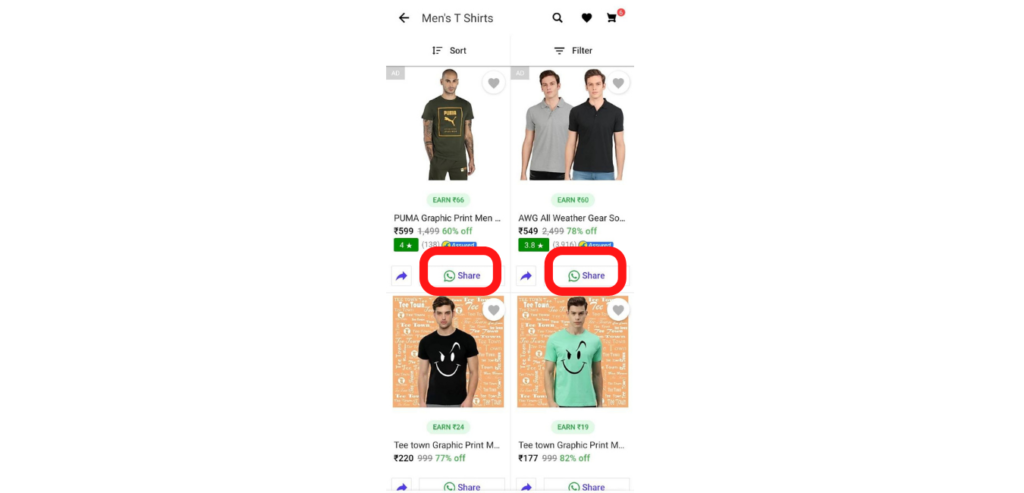 4- If getting an order, then click on add to cart option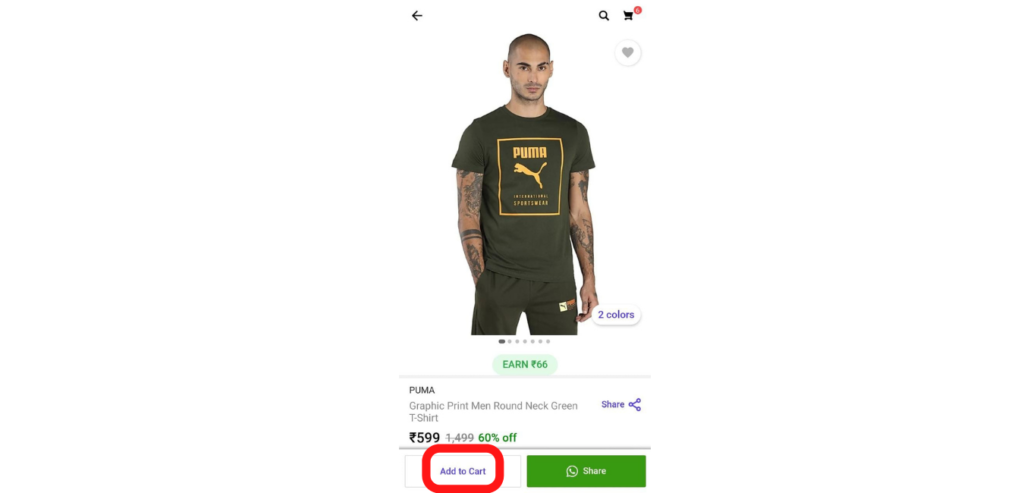 5- Then, add your customer details and click on place order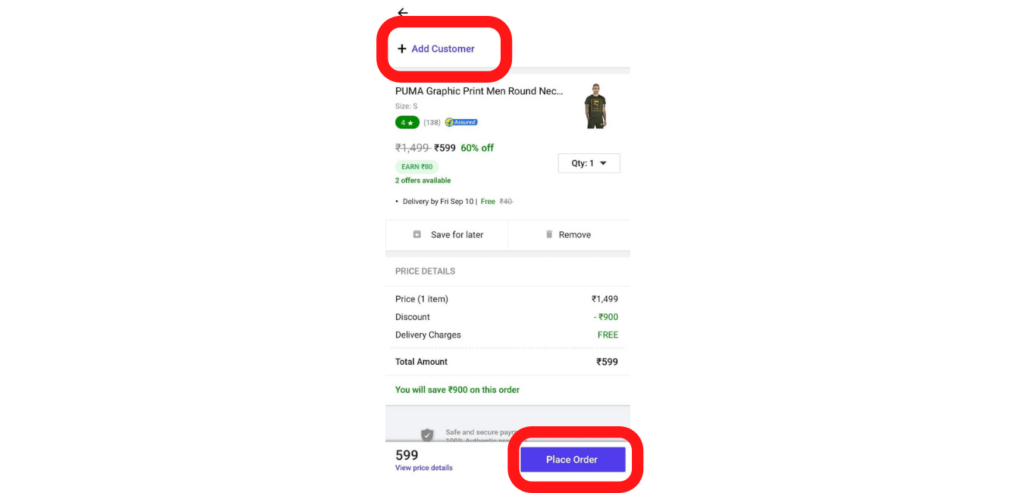 6- Take a note commission is fixed in shopsy. You cannot add your commission by yourself. Here you can check the commission you will get after successfully place the order.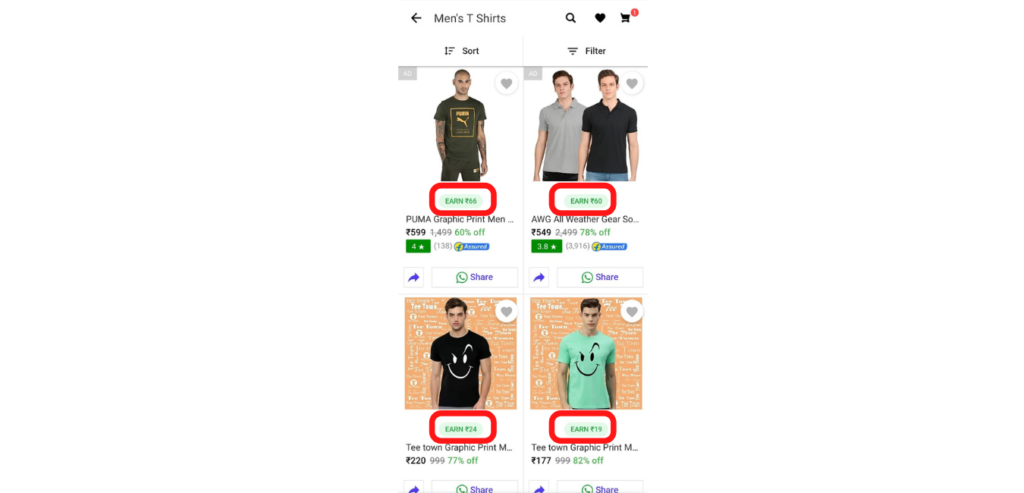 How To Download Shopsy Flipkart App?
Just Visit the Google Play Store and Type Shopsy. You will get the app or click on this link to download directly
QNA
What is Shopsy by flipkart?
Answer :- It is the new reselling app launches by flipkart.com having 0% commission.
How to Earn Through Shopsy?
Answer :- Earning with Shopsy is very easy. Resellers can share catalogue with their contacts and can earn good amount of commission by getting orders.
Is Shopify Available in India?
Answer:- Yes, Shopify is available in india.
Go On, Tell Us What You Think !!
Did we miss something? Come on! Tell us what you think about our article on Shopify Flipkart in the comments section and contact us if any query