Snapdeal is one of the top 5 online marketplace of India. Since it has a large customer base, As a Snapdeal Seller, it is easy to sell products on it, but you need to register first and then list your products on the site.
This is a challenge of many new sellers because listing is not easy as it looks in first time. New sellers don't know how to do listings and they do listings simply without any knowledge and dont get any orders and gets demotivated. So, All you have to do is use a product listing service like Serve2business solutions Pvt Ltd
What is Snapdeal Product Listing?

A Snapdeal Product listing is the product page for each of the items you sell on Snap deal. It is made up of the information you enter when you list your product including its title, images, description, and price.

About Snapdeal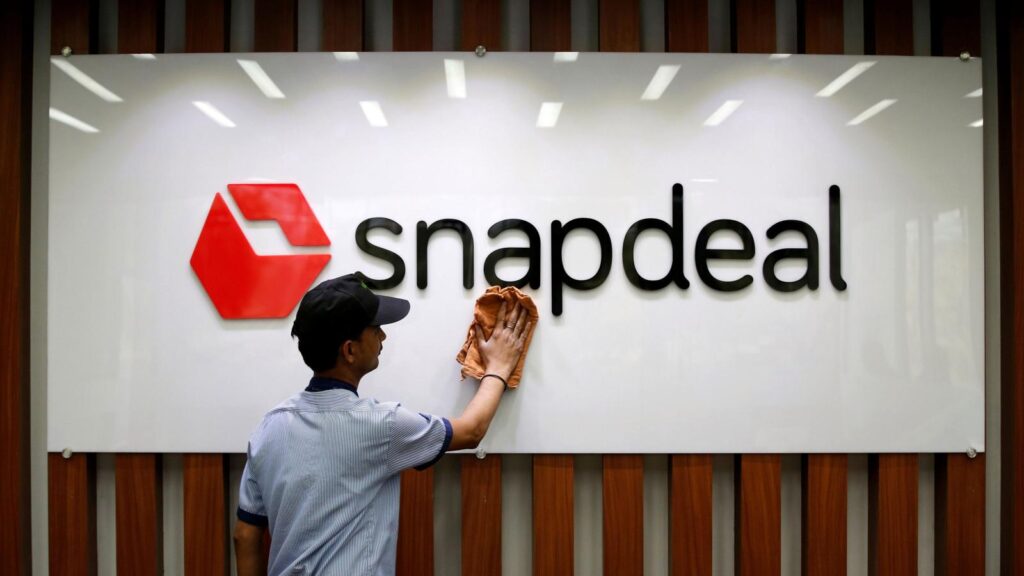 One of the largest online marketplaces in India was founded in September of 2011 after being founded in February of 2010 as a daily deals platform.Most of the products sold by more than 500,000 independent Snapdeal seller on the platform are fashion, home and general merchandise.

Snapdeal Have been recieved great funding in starting. It received its first funding in January of 2011. The next round was worth US $ 45 million in July of 2011. The third round of funding was worth US $ 50 million and came from e – Bay and other pre – existing investors.
Why do Snapdeal Seller have to engage these Snapdeal Product Listing services?

The S2B professional product listing service from Snap deal always makes a difference. The catalogue service for Snap deal includes photographing products and refining them for the best display on the portal. You don't have to waste time trying to get it right because we uploaded your product photo and text to snap deal in the same way as Snap deal requires it.
The online marketing services that result in better publicity and traffic to your page on Snapdeal is even more important. You don't have to worry about how to increase sales. You can get help choosing and selling items on Snap deal that will lead to fast turnover and more profits.
It is definitely worth using a catalogue service from Snap deal. You get all the services outlined above, but you also get guidance on financing, analytics, and increasing customer base in addition to loyalty programs. You focus on selling and earning. It is a win win situation.
What Serve2Business do for Snapdeal Seller?

If you are confused about online processes at Snapdeal, let us know and our team will take care of registration and setting up your trader platform online with our catalogue services for Snap deal.
If necessary, our team will professionally photograph and fine tune your products for display on Snap deal.
Our writers develop persuasive and concise content.
We create an e-catalogue of your products.
Our team uploads pictures and text to your account.
Your storefront is set up and we enhance it with our Snap deal boost service to drive traffic and translate it to highest conversions and revenues. Our expert designers will design ads for us and we place them on Snap deal for better visibility. We help with creating and launching campaigns.
If you're confused about your business model, we can help you with product selection, product pricing and shipping modes.
Why Choose S2B Snapdeal services?
As an approved Snap deal catalogue service provider, we have full knowledge of online marketplaces and believe they are at the top. They also offer a storefront and help with capital funding.
We know how to launch products on Snap deal and then follow it up with services to attract and retain customers. You are free to take care of inventory, products and revenues if you manage catalogues.
If you're new to online selling, get in touch with us. A new era of prosperity is ushered in through the marketplace. If you want to enhance your presence, we can help. It might be life-changing.
Registration process and account details for Snapdeal Seller: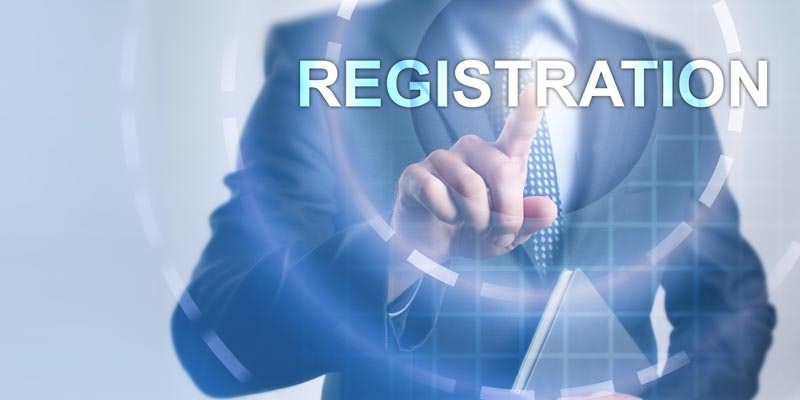 Our experts complete your registration process and then create your free seller account on the marketplace. You only need your current bank account number, current tax number, and PAN card for registration and account creation.
Brand query:
We send query to snap deal for your image (trade stamp , endorsement Letter) underwriting.
Listing and cataloging in snap deal:
Our experts manage and control your product listing process. Our experts have years of experience in the sector. They know how to catalog products with single and bulk.
Description and product image in snap deal:
We have a separate team of writers who have expertise only in creating content for the Ecommerce industry. They know how to market their product. A team of Photo Editors is needed to fulfill all editing work.
Order and shipping management in snap deal:
Product description and multiple product image help to generate order of your products. After you place an order, you will get a notification from the shipping agent. Delivery of the order to the customer is done by the Snap deal Plus facility.
Go On, Tell Us What You Think !!
Did we miss something? Come on! Tell us what you think about our article on Snapdeal Product Listing Service in the comments section and Contact Us if you want to know More about Serve2Business Solutions Pvt Ltd.