EBay is the world's oldest and largest marketplace with traffic of 100 million monthly visitors and buyers. It is the oldest platform with less marketplace fee. Ebay Seller are earning good amount of money.
Serve2Business Provides Ebay Seller Product Listing Services Which includes :-
Enhance your listings to improve search rankings and sales of your product.
Ameliorate your item specifics.
Intensify product descriptions and features.
Address and fix shipping and return policies.
Advertising your business product.
Get into marketing.
EBAY seller help and report.
Reach a global shopping audience.
Sell with more confidence and comfort.
Build trustworthiness and brand products.
Principles to get started with EBAY Seller Product listing services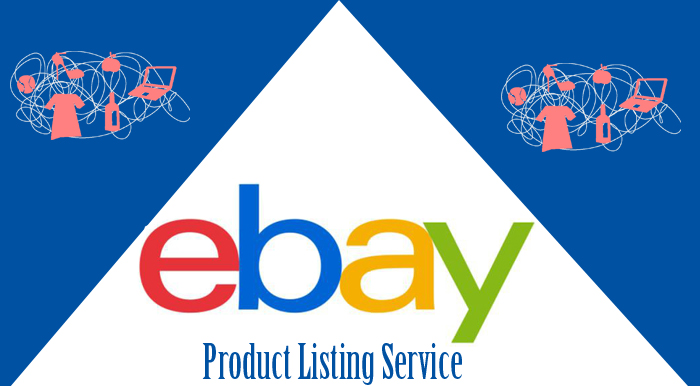 Let's apprise with the foundation of EBAY product listings. Or else, you may lose sales or break one of the site's policies
When EBAY first launched anyone could sell items at its auction-style sale. Even today, you can sell an item to the auctioneer at a higher price. But brands usually use EBAY'S to sell products at a fixed price.
EBAY'S selling policies :
EBAY lists should not contain any contact details, external links, or misleading content. Prohibited products include alcohol, certain foods, and most adult-only products. Avoid order cancellations and late shipments at all prices they may affect your rankings. For more selling policies click here.
Limiting the accounts :
Sometimes EBAY limits the group of listings to a new account. Even EBAY store subscribers have to fight with these hats until they update this performance.
Categorize products :
EBAY listing service professionals categorize all its products into relevant categories and subcategories to help you easily browse.
Upload product images :
Sophisticated image editing software such as adobe photoshop is well equipped to improve the quality of your product images and ensure that they are clear, bright, and visually appealing.
Benefits of S2B EBAY Seller listing services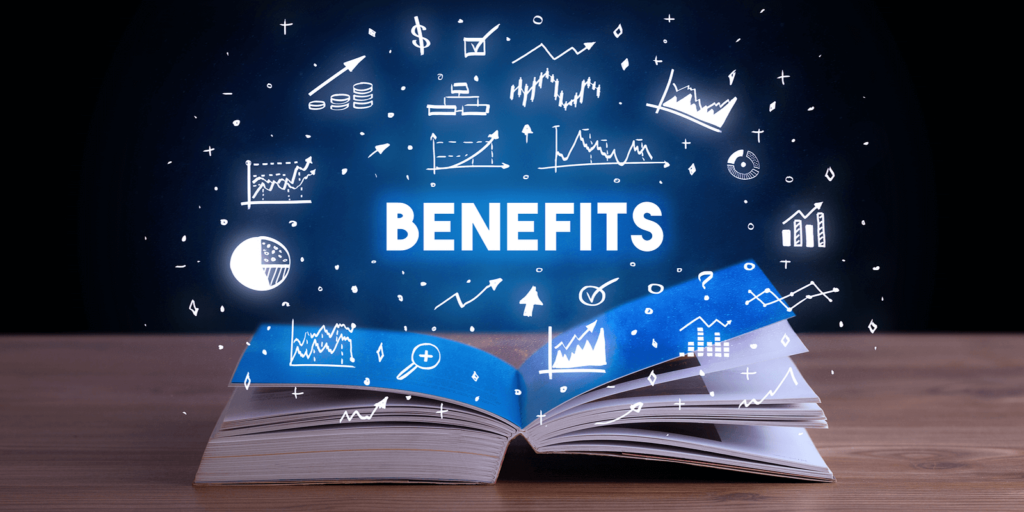 S2B has a very experienced team who can diligently carry out all the activities like collecting product information from various sources like online catalogs, scanned images and brouchers, suppliers websites, etc…, Moreover, they can add visually appealing images and graphics to make your e-commerce store more exciting and glamorous.
TOP BENEFITS OF S2B EBAY SELLER LISTING SERVICES
EBAY offers a free trial of the EBAY listing service.
The experts will take care of every task related to the EBAY list and give you a significant amount of free time to focus on your core business activities.
The prices are very competitive. You can save up to 70%on operating costs compared to making an EBAY list at home.
QNA
Why do you have to sell on EBAY.com?
Answer :- Ebay is one of the largest and oldest marketplace having more than 100million customers.
Which type of product is selling on EBAY.com?
Answer :- Ebay has over 10000 categories in which you can sell
Whether it is necessary to provide a third party?
Answer :- The dispense of the third party towards EBAY services to help you run your EBAY business more effectively.
Go on, tell us what you think !!!
Did we miss something? Come on!! Tell us what you think about our article on the EBAY Seller listing service in the comment section or contact us for any query.